Many times we are asked if hunters can request a certain dog handler. The answer is an absolute YES!
Many times the hunters can't remember the man's name, but often they remember the dog!  So, we have included a list here to help you find your dog, …er, man…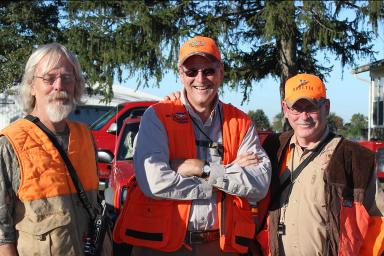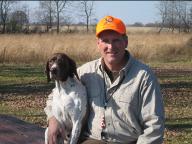 Kelly Spiegel works the Bucyrus GE plant as machine mechanic evening shift and guides at Elkhorn in his free time with his German Shorthair Pointer Ronni. Kelly says, "As your dog handler, my job is to see that you have fun, to present you with opportunities to be successful, and to make sure you look good… even if you miss."
Kelly and his dad Max have also done much of the woodwork in the clubhouse.
---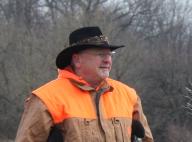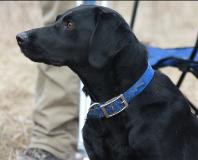 Bruce Buurma has been a guide at Elkhorn Lake Hunt Club since 2010. He is in the process of retiring from Buurma Farms, Inc. of Willard, Ohio, and plans to spend more time running his dogs at Elkhorn.
Bryan Buurma has been a guide at Elkhorn Lake Hunt Club since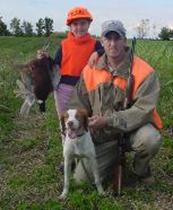 2000, has hunted Brittannies his whole life, and ran dog trail events for several years. He is part owner of Buurma Farms, Inc. of Willard, Ohio. In his spare time from hunting, fishing, and training his dogs, he plans to expand his kennel and sell puppies to hunting families.
---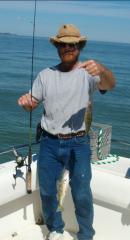 Captain Steve Swaisgood of Island Fever Charters on Lake Erie  will give you a delightful bass, walleye, or perch fishing experience from April to Fall. He guides during our hunting season using his pointing labs. He also provides high quality taxidermy until April, by which time he will have your pheasant mount or deer head back to you.
Ed McCleese of M & M Masonry, helps us with his  labs, Sadie and Bella Rose.  He is a Vietnam Vet and has many stories to tell, some of which are true.  He assists with sporting clays instruction and our Family Field Day shotgun range.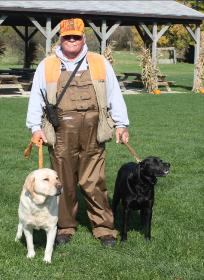 ---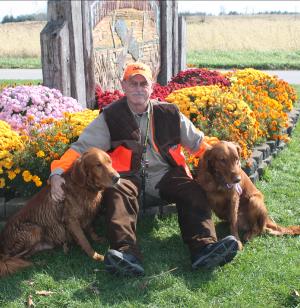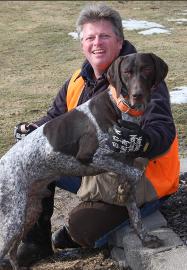 Gerry Ranker and his golden retriever Beau will work to provide a fine quality hunt for you.  Sadly, Gerry's dog Gauge left us in the summer of 2013 and is buried where he retrieved many birds on European hunts.
Paul Smith uses his dogs to provide a top notch hunts at Elkhorn. He currently works as a carpenter besides sharing horse-showing experiences with his wife Treva, daughter Montana, and son Remington.
---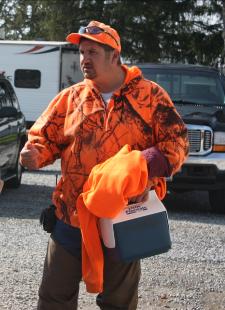 Matt Auck is here to meet your needs as part of the Elkhorn Staff. Matt guides with Labrador retrievers and German Shorthair pointers.
Bert Royce supervises our cleaning room facilities to provide a top quality birds for the dinner table here at Elkhorn.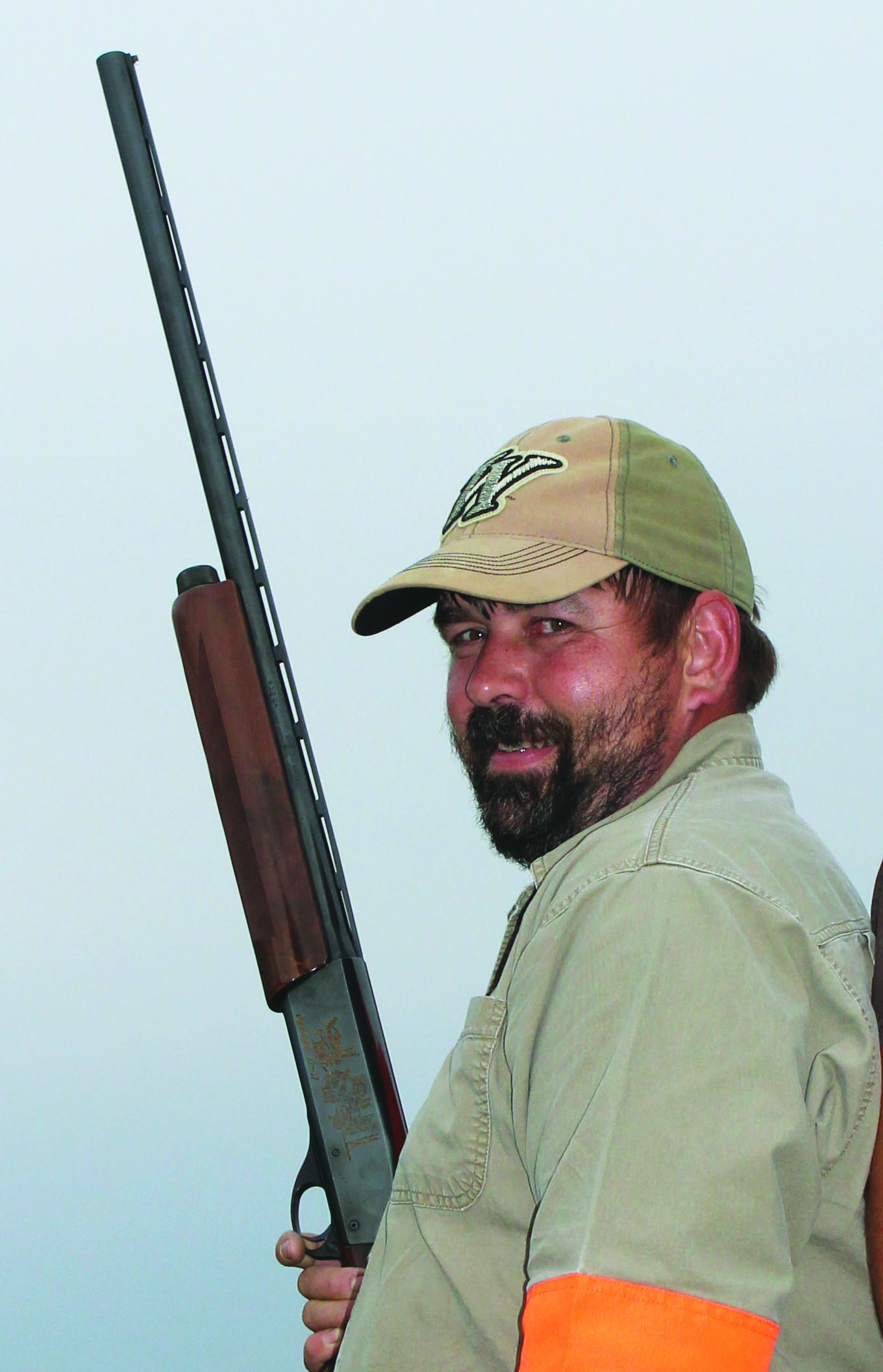 ---
---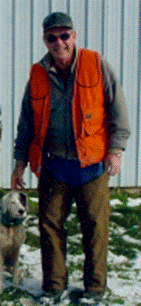 Glenn Kuenzli has not been able to guide for us lately due to health issues. Glenn retired from the Timken Co after 38 years of service as a maintenance electrician and has been hunting bird dogs since the early 1960s. He has an English setter and three German Shorthairs that he is using at the present time. He says, "I really enjoy watching the dogs work and it gives me great pleasure when they do a great job, and the hunters compliment me on how they hunt." He also raises a litter of puppies once in a while to enjoy.
---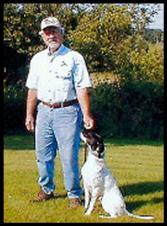 Sadly, Ewing Miracle, shown with his English Pointer Lily, one of the original Elkhorn guides passed away January 15, 2013. Starting with Charlie Baehr in 1982, he guided consistently for over 25 years. Ewing specialized in English and German shorthair pointers as a guide, trainer and breeder with over 45 years experience.