Upland Gamebird Hunting at Its Best! has been our motto since opening in the early 1960s. Everything we do, from grooming our fields to our bird quality, is to provide the best hunting to be found anywhere. With increasing travel expenses, Elkhorn provides a destination hunting resort close to home.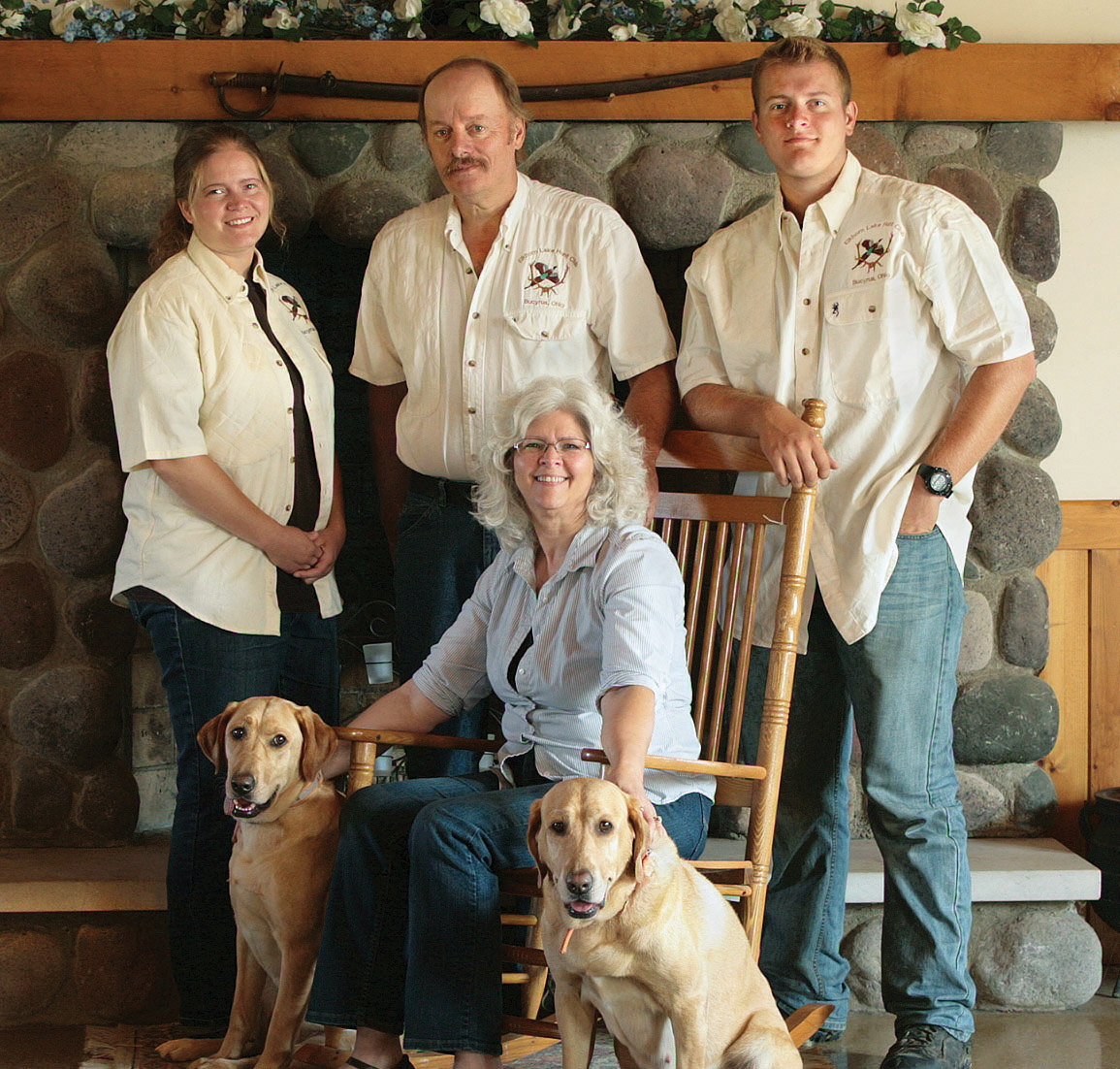 Our season opens with the Dog Training Special, then continues through March with hunts with our dogs and handlers, or using your own. Conclude the season with the Spring Quail Special for dog owners (guides available on a limited basis). Memberships are not required, but offer a prepayment discount when paid before November 1st.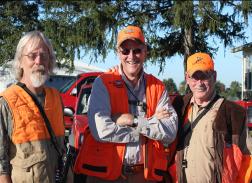 Elkhorn Lake Hunt Club is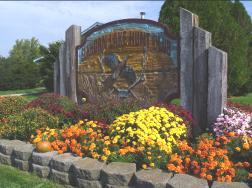 open to the public, not limited to memberships, offering Ohio ringneck pheasant, chukar partridge and Hungarian partridge hunting, as well as sporting clays and 5-stand clays shooting. Our hunting packages allow you  that once-a-year hunt, or let you try out our facilities.
Our pheasant season opens September 1st with the dog training special, September 1 through mid October, using your dog for a 6 hen-pheasant bag limit per hunter for $85, closed for Family Field Day the 4th Saturday in September… and continues October 1 through March 31st for guided hunts, or using your own dog. Weekend minimums of a 12-bird bag limit ($170) apply. This is our lowest cost of the year. Additional hens available at $14 each.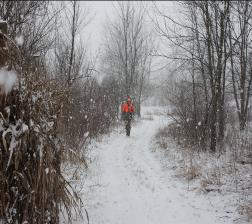 We also offer an April Spring Quail Special for dog owners. Reservation required by March 25th. Watch email newsletter for details.
Our hunts consist of morning or afternoon reservations  so we can better ensure your safety. Payment is for birds released. Although we do our best to see that you get your birds, we cannot guarantee your ability, or that of your dog.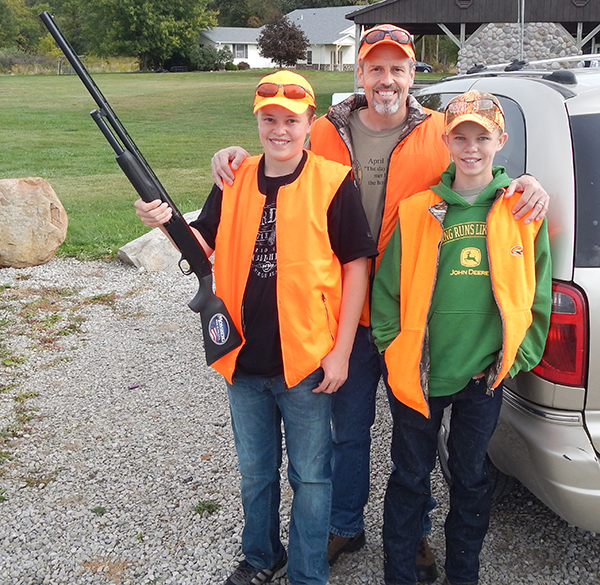 Our insurance  carrier requires all hunters to sign a liability waiver. We use this address to add you to our mailing list. If an email is provided, we add you to our email newsletter, providing club news of open weekends, open Europeans, and special event reminders. We won't flood your inbox or share your address. And we don't sell our lists!
We offer good quality ringneck pheasant, chukar and Hungarian partridge hunting, the best possible to find anywhere. Our experienced dogs and handlers are here to see you have an enjoyable hunt. Why travel so far for what's so close to home?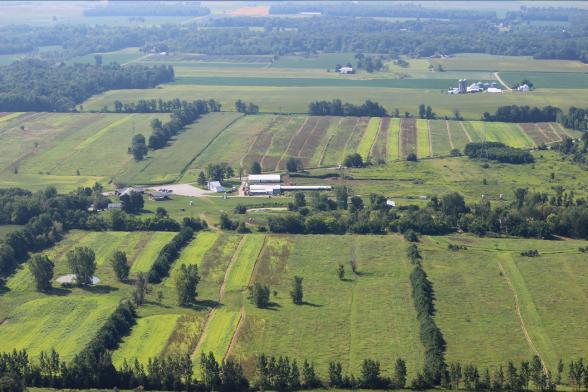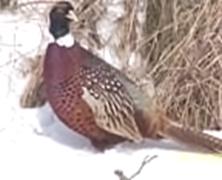 While some clubs offer memberships that just get you in the door,  Elkhorn Lake Hunt Club memberships (available until November 1st) are a prepayment plan designed to give you a reduced price. Prepay by October 1st and receive a 100-bird SC card.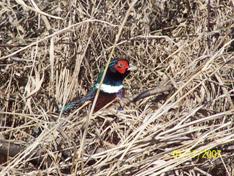 Individual memberships include a twenty (20) pheasant package, costing $460 for a new membership (w/ NRA discount $440.) A previous membership renewal is $410, ($390 w/ NRA discount.) See the Hunting Packages page for discount details… Additional bird cards $400 ($380 w/ NRA discount)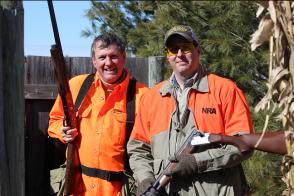 Corporate memberships include a sixty (60) pheasant package costing $1280 for a new membership ($1220 w/ NRA discount), or $1220 ($1160 w/ NRA discount) if you have had a previous membership. Birds do not carry over from year to year, & must be released by March 15th or forfeited without prior arrangements, such as having them dressed.
Members needing dog and handlers add $45/ hunt.
All members receive a $2.00 discount on sporting clays.